Say Hello to E-Commerce Success
Autify Digital is one of the UK's leading e-commerce integration and digital marketing specialists. Providing a range of services that span the areas of SEO, PPC, web design and e-commerce integration, our team offers all the insight you need to achieve online excellence.
There's no place quite like the Internet: trillions of searches, billions of web pages and millions of terabytes worth of data storage offer just a small glimpse of its vast and immeasurable size. Add its transformative nature into the mix, and you're left with a seemingly inexhaustible source of commercial opportunity. Our Nottingham-based agency helps businesses of all shapes and sizes turn those opportunities to their advantage.
Workflow
Our Process
We believe fruitful collaborations hinge on clear communication, so our discovery phase is focused entirely around understanding your objectives. We'll consider your requirements, vision and process from every angle, ensuring our services are led by purpose and direction.
Discovery
Strategy
Delivery
Analysis & Optimisation
STATISTICS
Our Results to Date
Our Vision
We believe the right digital marketing strategies are measurable, strategic and creative, so our services are powered by sophisticated technologies and multidisciplinary talent. We draw on our extensive experience to achieve the holy grail of marketing goals: to build mutually beneficial relationships between you and your customers.
No matter the service you choose to enlist,
we promise to deliver
Actionable support that puts your needs first
Data-driven insights that drive your bottom line
A transparent approach that details progress
Tailored solutions that reflect your priorities
Specialist tech support whenever, wherever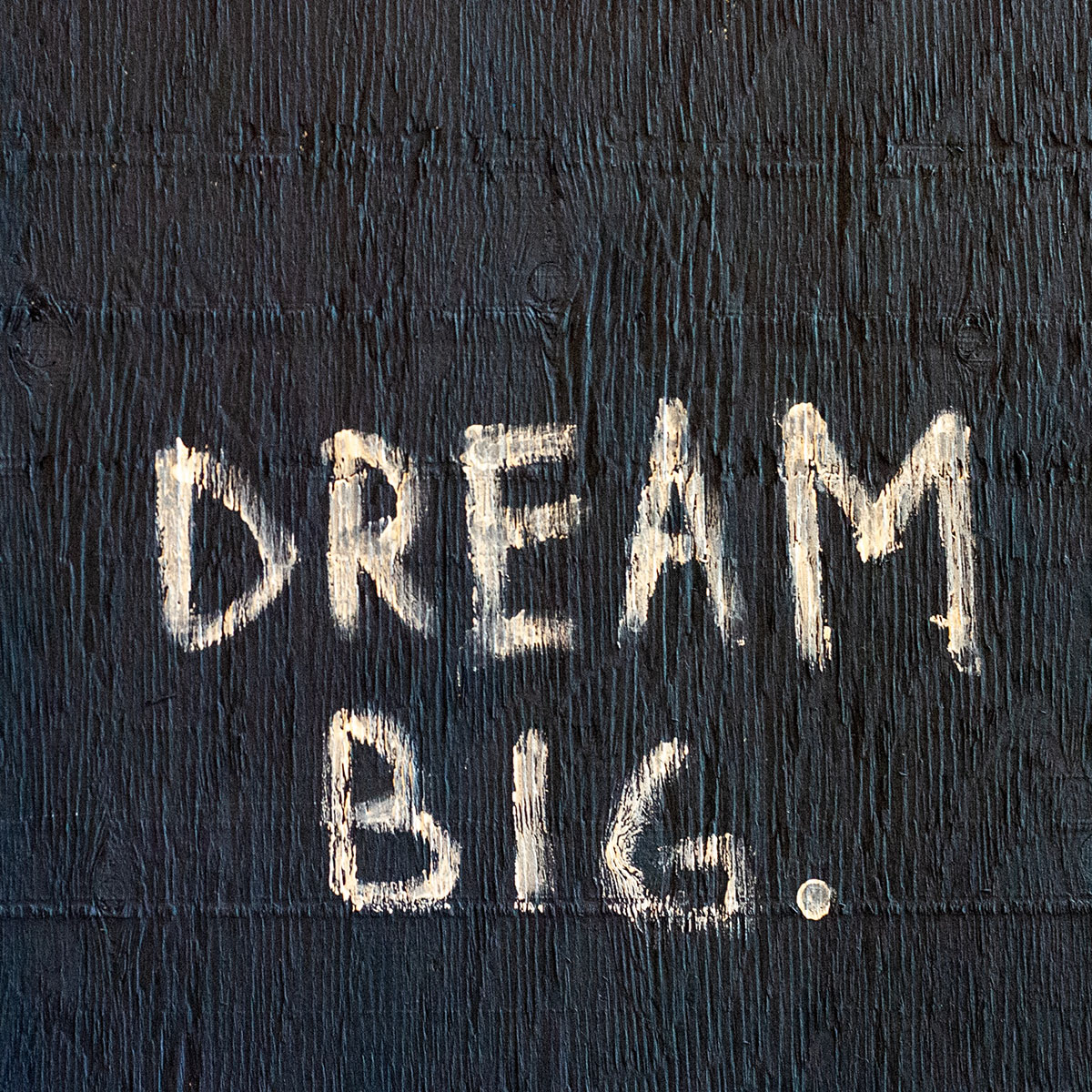 We're Hiring!
We're always on the lookout for the best digital talent. Think you've got what it takes? Please email your CV to info@autify.co.uk
VIEW JOBS
connect
Let's Get to Work
Want to get your business noticed? We can't wait to see how we can support you. Get in touch today and let's get to work!
Get Started
Quick Contact
Get in Touch